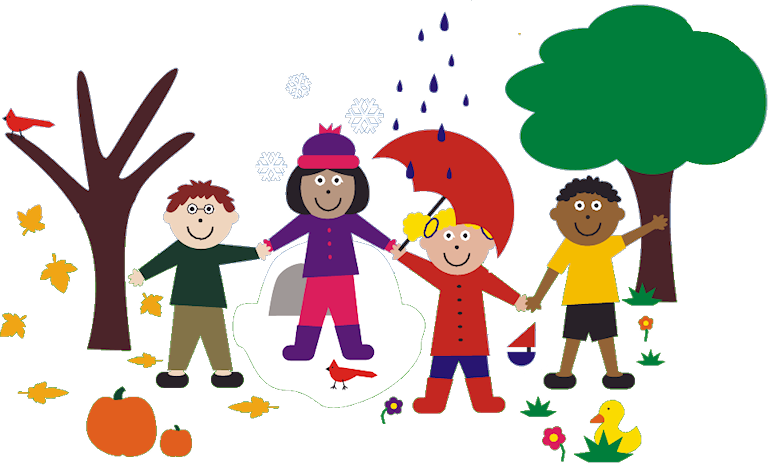 Classroom Bookshelf Books now available!
Smaller versions of Fran's five books are ready for little hands to use. The 9"x9" staple/saddle-stitch bound books are just right for follow-up reading to extend each child's Circle Time experience. Order large and small books today from our book page.
We're Friends wins a 2010 Parents' Choice award!
Read more on the Parent's Choice website.
Our new CD is here!
We're Friends—All Year Long is your ticket to early childhood learning and fun! This collection of original music by Fran McKinney will take children and adults on a musical ride through the familiar activities and experiences of the seasons. Read more about Fran's CD!